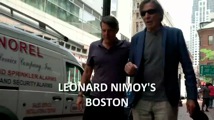 2013 October
On Twitter Leonard shares: "My son Adam is doing a documentary about my early years in Boston. Here's the first ten minutes. LLAP"
Link
(Thanks to Lynnet for passing on Leonard's announcement on Twitter)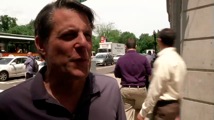 Director, Producer and Interviewer: Adam Nimoy
Beautiful phictures of Bosotn are shown.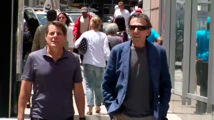 Leonard and Adam Nimoy walk the streets.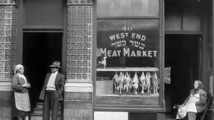 Some b&w photos from Leonard's private collection are inserted.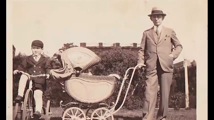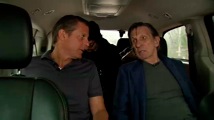 They meet the camera-team 
and reach the various places by car. 
"All right", Leonard says. "Where are we going first?"
Adam Nimoy explains the route. "That's a very smart idea", Leonard confirms the plan. "I didn't raise a dumb kid." 
Again beautifil photos from Boston are inserted.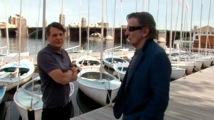 At the boathouse Adam Nimoy asks how Leonard could have afforded a sailing course.
He learns that it had cost 25 cent a month at the time to keep the young people off the street. He had learned a lot how to handle boats during that time. 

Their next place to visit is the Hatch Memorial Shell where Leonard had worked as a 12 year old.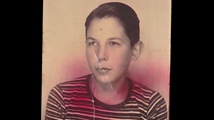 It had been a walking distance of 15 - 20 minutes from his home. Concerts were free  when he sat on the grass or 10 cents for a chair.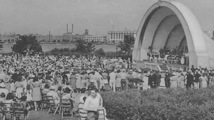 The concerts were conducted by Arthur Fiedler, a very famous Boston pops conductor. "I worked with them later", Leonard shares. He was the MC of an Inauguration ball for Michael Dukakis where Arthur Fiedler and his orchestra were playing. 
As a 10 year old boy Leonard had sold newspapers in downtown Boston and as a 12 year old boy he had worked stacking hundreds of chairs after the concerts. He got $2 for two hours.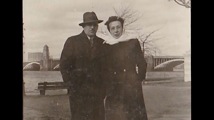 He shares a personal story about his coming home late after that. His father had been upset because his mother had been worrying.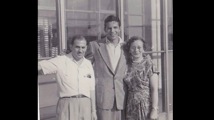 With about 17 years: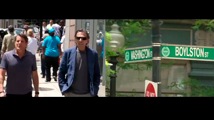 They stop at Boylston street.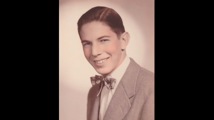 Here Leonard had worked as a vacuumer - salesman when he was 18 years old. He got a car from the company to get around and sold vacuum cleaners for Electrolux.

He had been convincing though had had not had any experience as a salesman. He employer had convinced the Nimoys to allow him to get the car.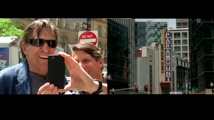 The film promises to be very interesting. It is well done, taking the viewer along not only for a beautiful introduction to Boston but to Leonard's past as well.