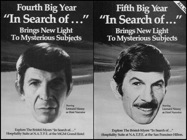 1977 April 17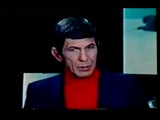 Scroll down for videos
In an experiment plant's voices are measured and amplified. The sound fills the room.
(Thanks to Els for sharing the picture to the left)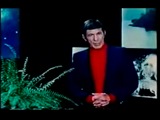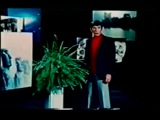 People who believe in plants having feelings are working with plants to measure their sounds. There is more to plants than soil, water and sunshine.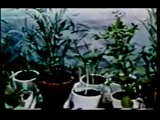 Test reveal that plants, exposed to classical / soft music grow towards the loudspeakers and grow quicker than those –under the exact same light, earth and water conditions and the same volume- which are exposed to rock music. The plants in the rock music-chamber grow away from the loudspeakers, shrink and eventually die.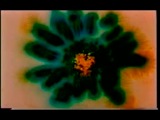 Electrical photography shows the patterns of energy of plants.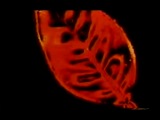 The expression to have "a green thumb or a brown thumb" reveals how various people affect plants – to the good or the bad.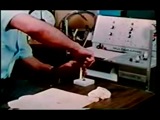 Cleve Baxter has spent more than 25 years researching on the behavior of plants. He uses a machine to trace reactions from plants. He attaches a device to plants in the room and gets a reaction after he cuts a volunteer in her hand. Baxter concludes that the plant reacts to the pain of another living thing.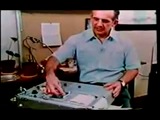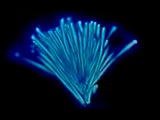 Mr. Baxter also believes that bacterial in yoghourt has got primary conception. The yoghourt is alive, too. When he puts antibiotics into the yoghourt, the activity measured by the machine stops.
According to Baxter even the simplest living thing has got feelings.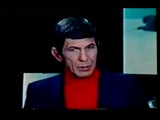 The question is: If plants speak to each other and to us – will we ever be able to decipher what they tell us?
The variety of plants manifests their voices in different ways. For the time being we must listen to them through our machines. One day those machines maybe unnecessary.
http://www.youtube.com/watch?v=pBE56gzEuQs&playnext=1&list=PL21E18DB7EACB8D6C&index=17
http://www.youtube.com/watch?v=UODNlZjD-iw&feature=related