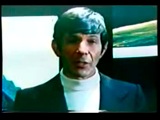 1977 July 13
Scroll down for videos
Again and again signs of landings have been found without any possible explanation where those marks in fields, on rocks or on grass have come from. In 1947 a pilot spotted 9 objects shaped like saucers. The name "flying saucer" became a famous synonym for an unidentified flying object.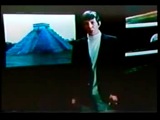 Down to earth people witness sightings of U.F.O.s and the reports are substantial. But it is difficult for people to share their sightings because even friends might say they made it up.
A sheriff coming to investigate reports about sightings saw two objects himself.
A lie-detector cannot prove a sighting, but only if a person believes that she / he saw an UFO indeed. The people questioned are sure about what they saw.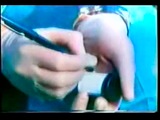 More than 900 cases of landings are investigated.
The soil-samples of the places are sent to laboratories to be tested. Some samples showed signs of high radiation.

Many people share their experiences when seeing a UFO.
15 million sightings have been reported.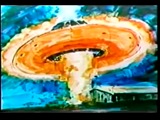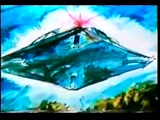 Drawings done based on the reports of witnesses.
An investigation by the United Air Force called "Blue Book" concerned the UFOs. They have investigated more than 11.000 sightings. The Air Force does not seem to have interest in investigating cases which do not seem to be classified as earthly phenomena. Perhaps it is time to approach the questions of UFOs again – without bios.
http://www.youtube.com/watch?v=gdMILD8XUoQ&playnext=1&list=PL478EAADA3901E179&index=26
http://www.youtube.com/watch?v=-6IP5BlsnmI&playnext=1&list=PL478EAADA3901E179&index=27