1977 May 14
Scroll down for videos
An ancient Egyptian king's name was not allowed to be spoken. 
When two actresses performed a play in which they of them called the name several times, she felt as if someone stroke her face during the night. The next morning she was nearly blind, only an operation saved her from blindness. The other actress felt as if she was stroke over her abdomen. The next day she needed an emergency abdominal op.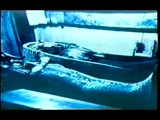 Egypt – 3.000 years before Christ was born the kings are buried in the caves. In the 20th century 23 royalties were excavated from the Valley of the Kings. A combination of the sequence of coincident began afterwards.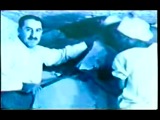 Lord Canarvon, a Britisch Earl, excavated the tomb of Tutankhamen together with Howard Carter who found it.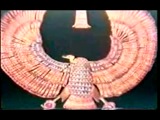 He found treasures beyond imagination and a sign he recognized as a warning against intruders: A vulture carrying a warning sign: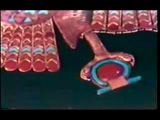 Death will slay whoever disturbs his peace. He didn't worry about curses because he needed all time to cataloging all the treasures.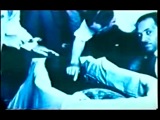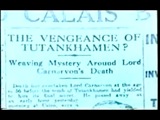 Soon he died of Pneumonia, but the Egyptian Press called it the revenge of King Tutankhamen. He was the first of many dying after they had been in the tomb.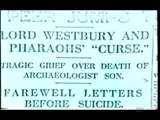 Nearly all involved in the excavation experienced sickness or even died soon.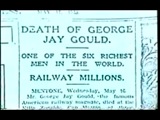 As the mummy was taken out of the tomb, it began to deteriorate.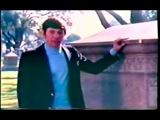 A museum in France was called to care for preservation by the Egyptian authorities.

In 1977 the treasures were shown publicly in America. Tens of thousands of people visited the exhibition. Being spoken of was a sign of immortality in the pharaoh's belief. He is still being spoken of.
The person who opened the door to the tomb first was Howard Carter. He still lived many years after the excavation.
http://www.youtube.com/watch?v=e2a0TRcaDSc&playnext=1&list=PL21E18DB7EACB8D6C&index=38
http://www.youtube.com/watch?v=sl_Sj7H5iws&feature=related